Of the new "look?"
I think Becky at
Adopt Africa Digital Designs
did a FABULOUS job on my blog and I love how pretty it is! :)
And look at this super cool button that she made! You can copy and paste the code in the sidebar into your blog or site and spread the love!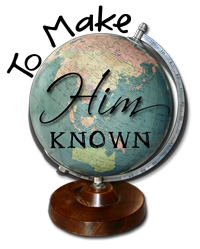 She was really easy to work with and I love that she is an adoptive parent and gives some of the proceeds of each blog-design towards orphan care in Ethiopia! If you have been thinking about doing this, I can't think of anyone better or a better cause.
I won this blog makeover awhile back after participating in
Kim's
fundraiser for the kids at El Olam orphanage. But I am already getting ideas for hiring Becky to do something for a photography blog. :)
So, I know I said the next post was going to be about Africa, and I promise the next one will... but I just had to give a shout out to Becky because I think it looks fabulous! Click on the button below to go to her site.
Next Up: Ethiopia part 1